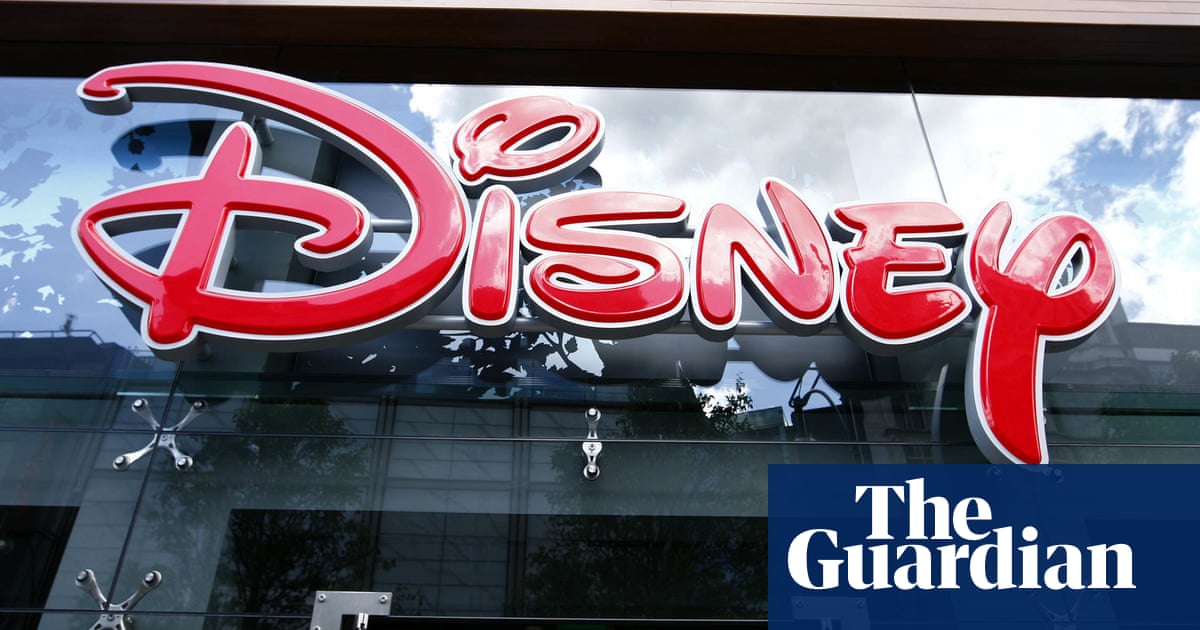 Lewis Ludlow wrote that 100 people could be killed in van attack on Oxford Street
A man has pleaded guilty at the Old Bailey to plotting to kill around 100 people in a terror attack outside the Disney Store on Oxford Street in London.
Lewis Ludlow, 26, swore allegiance to Islamic State as he prepared to drive a van 'into pedestrians in London's shopping district or at Madame Tussauds. Between 15 March and 19 April he bought a phone under a false name and wrote down his attack plans, which were later found ripped up in a bin.